Things to consider with your summer outdoor weddings.
Are you looking for the perfect spot to have an outdoor summer wedding? Look no further than The Inn at Oneonta in Melbourne Kentucky, situated along the beautiful Ohio River. With its stunning natural scenery and one-of-a-kind atmosphere, this idyllic location is sure to make your big day unforgettable. If you're considering hosting an outdoor wedding in this unique setting, here are some key elements of your planning process that you'll want to keep top of mind. From selecting a venue that suits your style, crafting menus tailored perfectly to your vision and keeping your guests entertained – read on as we explore how The Inn at Oneonta can make it all happen!
Utilize the surrounding scenery – take advantage of The Inn at Oneonta's riverfront views for stunning photos or dance under the night sky.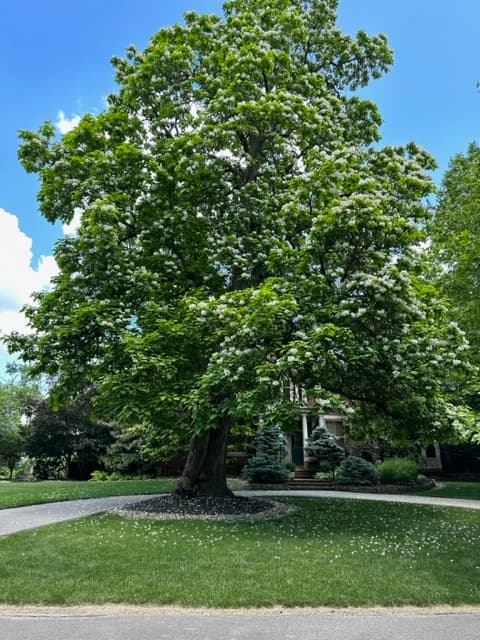 The Inn at Oneonta is a picturesque location that provides a breathtaking backdrop for any special occasion. Whether you're celebrating a wedding, an anniversary or other special celebration, the riverfront views will leave you in awe. The verdant surroundings and calming water are perfect for taking stunning photos that will capture memories that will last a lifetime. If you're feeling adventurous, you can even dance under the night sky with your loved ones for a magical experience. The Inn at Oneonta offers the perfect blend of nature and luxury to make your special moments unforgettable.
We provide comfortable seating options – our outdoor furniture is comfortable and weather-resistant, so guests can celebrate with ease!
When planning an outdoor gathering, one thing that is often overlooked is seating. We provide your wedding guests with padded garden chairs for the ceremony. Our reception area features mahogany Chivari Chairs and are comfortable to sit on for extended periods, especially when you add a beautiful ivory chair cushion. There are many areas around the property for your guests to find a comfortable place to sit and enjoy the evening! Your guests will appreciate the thoughtfulness of the comfortable seating options.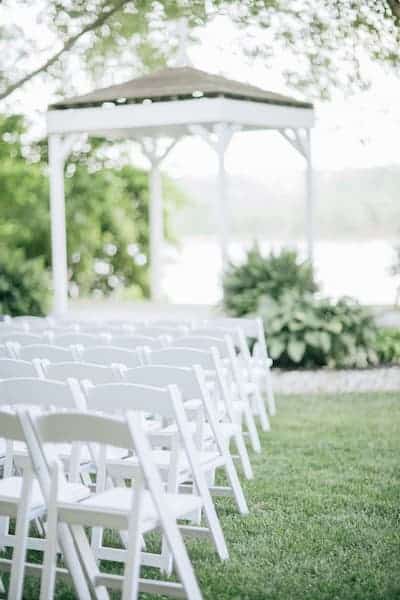 Your summer wedding or special event at The Inn at Oneonta, in Melbourne Kentucky can be made beautiful and unforgettable with a bit of planning. From the gorgeous view of the Ohio River to considering ways to make your guests feel welcome and comfortable, our doors are always open to new and creative ideas. Remember, it's all about embracing nature and creating a cozy atmosphere for your special day.
At The Inn at Oneonta, we prioritize creativity above all else. Constantly seeking new ways to entertain guests, cherish bridal parties, and partner with our clients to add unique touches to any special celebration! Now booking weddings for 2023 and 2024, visit www.theinnatoneonta.com to take a virtual tour of our property and to contact us for an on-site visit.