The Inn at Oneonta – Outdoor Wedding Venue Northern Kentucky – Cincinnati
Welcome to The Inn at Oneonta 
Outdoor wedding venue Cincinnati and Northern Kentucky
Welcome to the historic Inn at Oneonta in Melbourne, Kentucky. We can't wait to share with you the charm and sophistication of Cincinnati's most unique venue.
Once part of a small river town, The Inn has truly withstood the test of time and was the only structure in the Town of Oneonta that defied the Flood of 1937. While the town never rebuilt, the Inn continued to remain a popular stop for railroad passengers and steamboat travelers along the Ohio River. Over the years, the three-story brick mansion has been restored and still emulates the amazing heritage of life on the Ohio River.
Just a twenty-minute drive from downtown, your guests can retreat from reality, but still feel close to home. Nestled on 25 acres along the banks of the Ohio River, Oneonta has endless opportunities to rest, explore, discover and the chance to create beautiful memories that will be cherished for a lifetime. Take a stroll on one of our many walking trails, connect with friends or family on the patio, take in the stunning river views, and play pool and arcade games in our in our custom-built train station.

Planning the wedding of your dreams? We offer multiple ceremony locations including our onsite chapel for a small intimate ceremony or use of our riverside gazebo for a larger invite list. Your reception will take place in our high peaked cathedral tent full of elegant lighting and draping. We also offer overnight accommodations surrounded by beautiful landscaping, creating what is sure to be a one-of-a-kind event.

Hosting a social event? From fundraisers to Bar/Bat Mitzvahs, the Inn at Oneonta provides a backdrop that is as unique as your event. Let us help deliver an event your guests will talk about for years.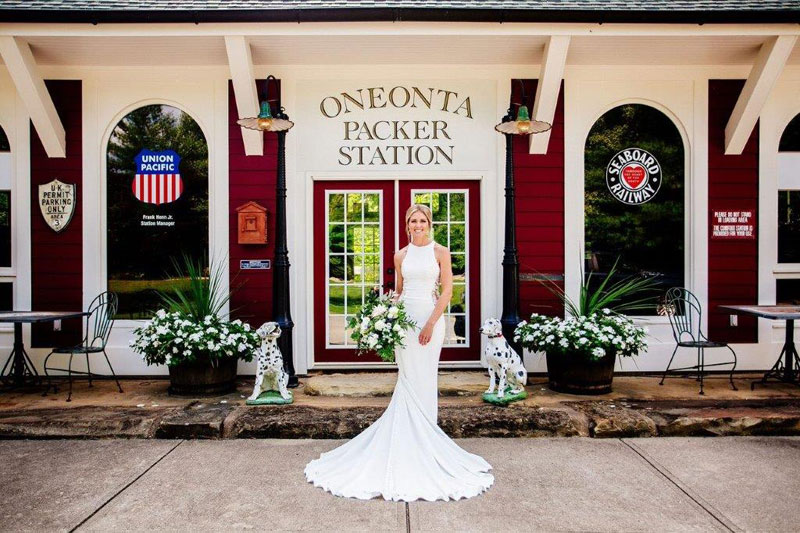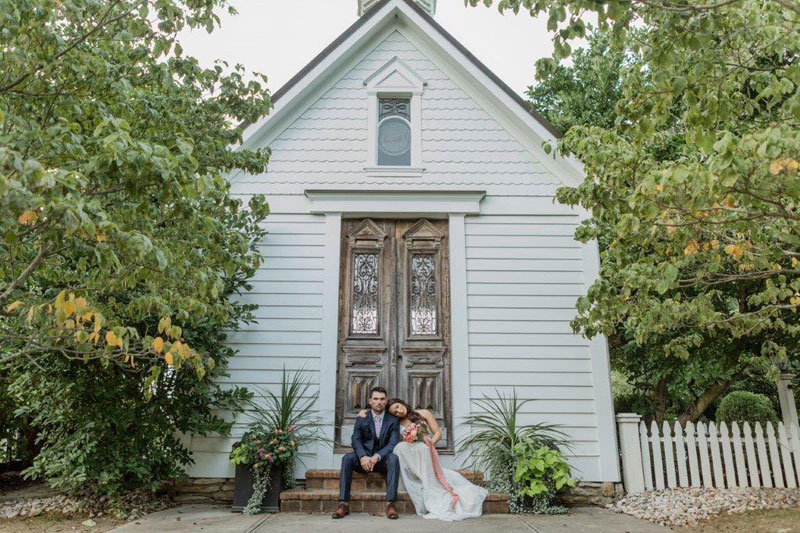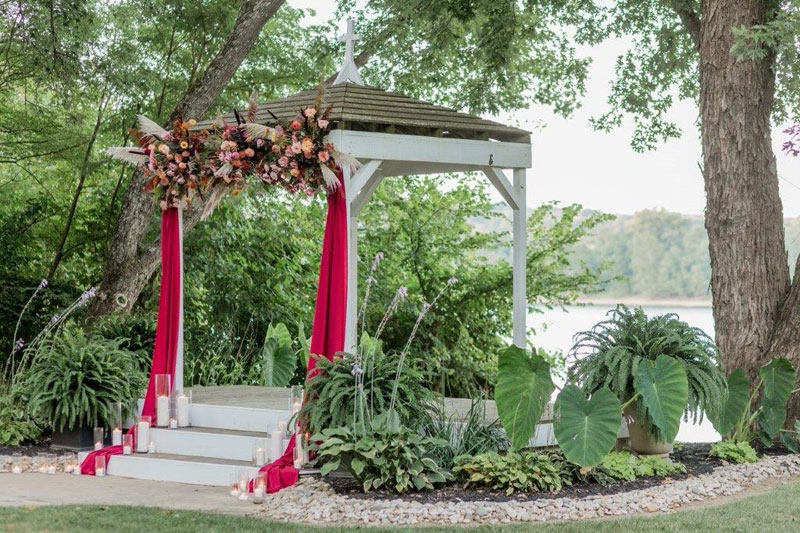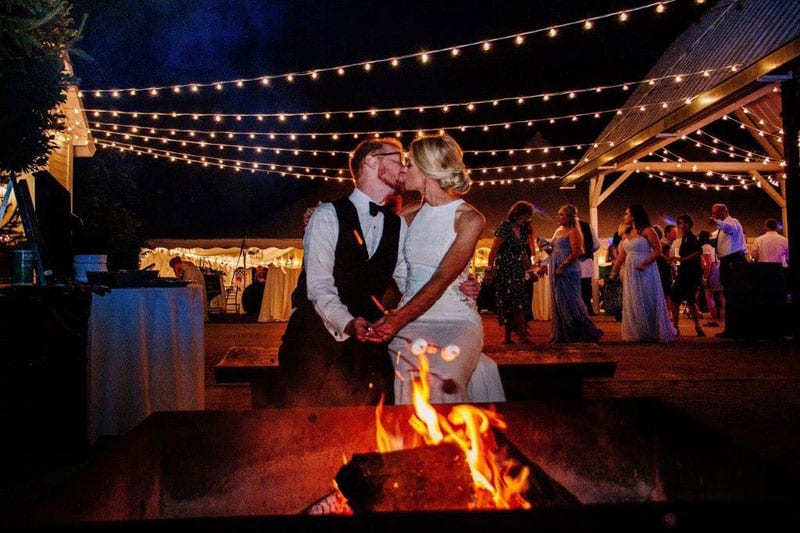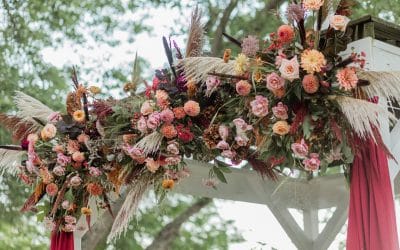 Flowers are an important part of any wedding. They can add color and beauty to the big day, and they can also be used to symbolize different aspects of the wedding ceremony.  Looking for beautiful flowers for your wedding? You have come to the right place! This blog...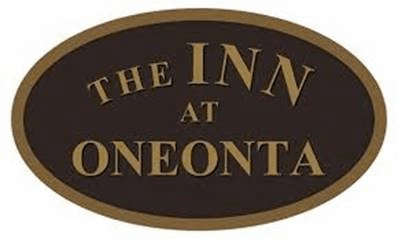 Schedule a visit to see why The Inn at Oneonta is Cincinnati's and Northern Kentucky's most treasured venue!
7729 Mary Ingles Highway
Melbourne, Kentucky 41059
Oneonta is private property that hosts private events as well as a home we reside in. Visits to the property are by appointment only.